Showcase your business through developing a website that would best fit for you.
We'll analyze the nature of your business to make your business personal and use creative and innovative ideas to bring out uniqueness to your website. Then we'll use the findings to help us develop the perfect strategy to increase and generate leads to your company through website.
At VastResult, we value your vision we'll take a sit and learn exactly what you need to accomplish your goal.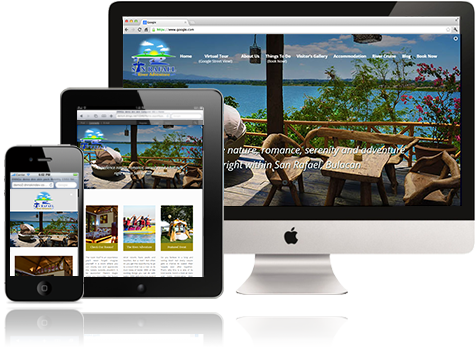 Complete Web Design and Development
We offer a complete package from the conceptualization, design and layout of your website through development and hosting and just about everything else in between.

Complete Control Over Your Website
Developing a website through Content Management System (CMS) based will allow you to easily update and edit contents, gives you control to access the dashboard upon completion of the website.

e-Commerce
Online Shop Website allow you to sell online, can use Paypal module to easily accept payment and can integrate on other Payment Gateways in the Philippines for eCommerce Websites.

Effective Marketing Tool
Having a good call to out action onto the web pages. Know and monitor your website statistic, getting track your web pages via google analytics will make the website more efficient and effective as your marketing tool.
---

Responsive Mobile Web
Our Website are mobile and tablet friendly easily to view in any devises and compatible with iPad, iPhone, Blackberry and Android.

SEO Friendly
SEO friendly pages are easily indexed by search engines to achieve good results over the world wide web.

Social Media Integration
By making your website linked to your social medias will make the website to be more interactive.

Readily Street View Integration
Our Website are StreetView Indoor readily and are easily be integrated to the website.
---

Added Maintenance and Support
Our Website has a free support for 1 year included in the web packages we offer.

Website Backup and Migration Transfer
We always make backup of files, we can help you transfer your website moving from webhost to another.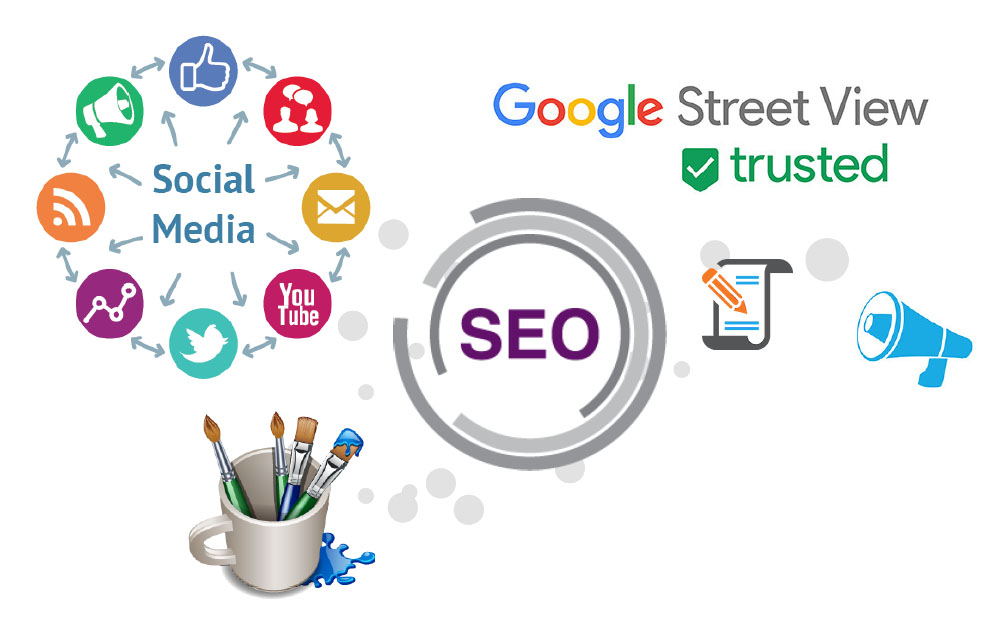 Our aim is to develop a website that not only looks great but is functional and fits with your Corporate Identity.
You are not limited with just website alone. You can upgrade your website with additional features and marketing tools that we can provide for you to increase your visibility and ensure your online promotions.
(Social Media Marketing, Search Engine Optimization, Google Street View, Graphics and Web Contents)